We don't try to be different, because we don't need to, we just are..
Our Principles of Practice
Governance and Leadership
QUALETIC was setup by Nilesh who ran the successful APM courses at the University of Warwick and then at UCL.  
He uses his expertise in service process optimisation, Business Transformation and change management from his Financial Services career to improve client operations.  
He loves winning new business and leading teams to deliver on client expectations.
As part of the QUALETIC family, we have a number of trainers and consultants who work with us on an associate basis as per the needs of the project or engagement.  We don't publicly promote their profiles as they hold tenured, senior positions within top organisations.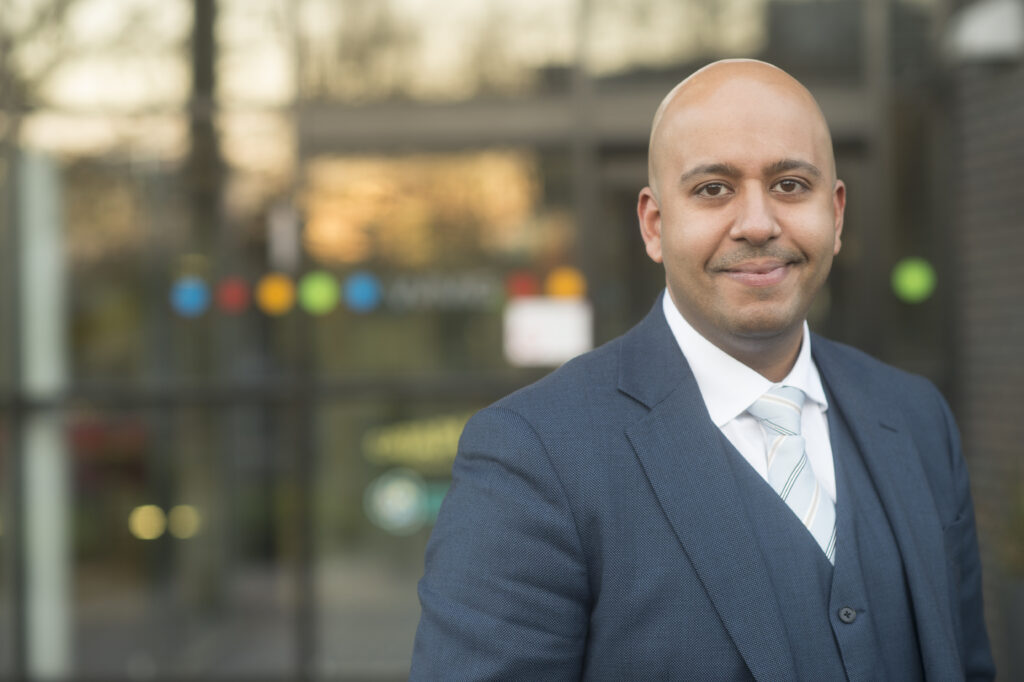 Academic Director and Principal Consultant